Personal Consultation with Pundit Sharmaji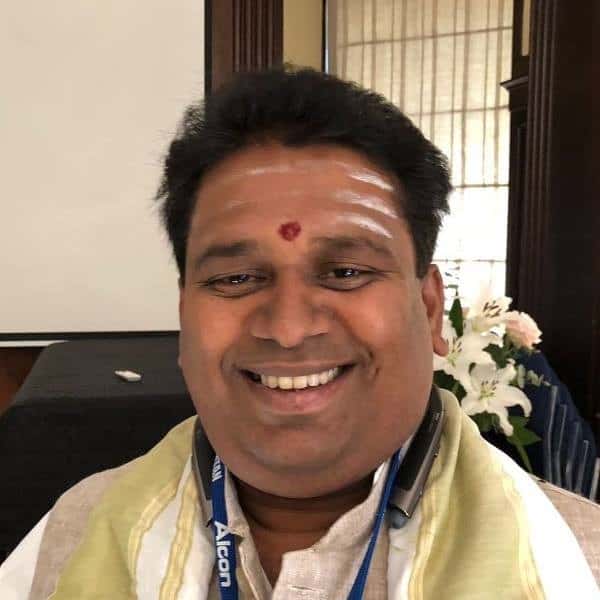 We recommend that you first schedule a consultation with Pundit Sharmaji. Pundit Sharmaji is an expert in guiding people in all kinds of matters: for personal and business issues, astrological/spiritual matters, and other issues. He will provide consultations and suggest the best and most appropriate measures after analyzing and evaluating your natal chart and situation in life. To do this, you must send us a written confirmation of this with your date of birth, time of birth, and place of birth. With this information, pundit ji will be able to analyze your natal chart and Graha (planetary) positions. This will help you to understand the situation better and allow him to suggest the best remedial Yagyas for you.
To benefit from Pundit Sharmaji's expertise, schedule a consultation with him after providing your date, time, and place of birth. He will analyze your natal chart and provide guidance for personal, business, astrological, and spiritual matters. The consultation fee is $201.00, but this is waived if you order Yagyas. We charge this fee to ensure that our clients are serious and interested. If you prefer a personal consultation via phone or Zoom, let us know.
Personal Consultation with Pundit Sharmaji