10. Bagalamukhi Mahavidya Yagya – Thursday September 28, 2023 Bhadrapada Purnima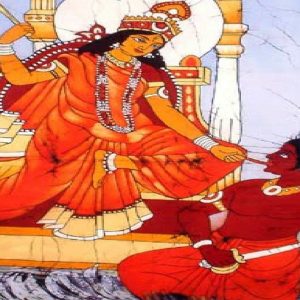 The Eighth one in the Dasa Maha Vidya series is Goddess Sri Bhagalamukhi. Her worshippers gain Special paralyzing power of their enemy's speech & thus gain irrevocable Victory over them. Her blessings are sought, especially in legal & litigation matters, government issues, disputes & arguments in courts, and other organizations or powerful opponents. She also protects her devotees from any future harm. She has the power to control enemies or negative forces to a statutory still condition and immobilize their activity.
This way opponents stand no chance to cause any harm. Her Divine help is sought mostly for Her help in victory over enemies, gaining control over enemies, business, political, legal, court or government related matters or organizational opponents and yields Divine protection from harm and dangers. This Dasa Mahavidya Yagya Worship also a remedial measure to reduce planet Mars's influence in one's life.
Bhagalamukhi Mahavidya Yagya